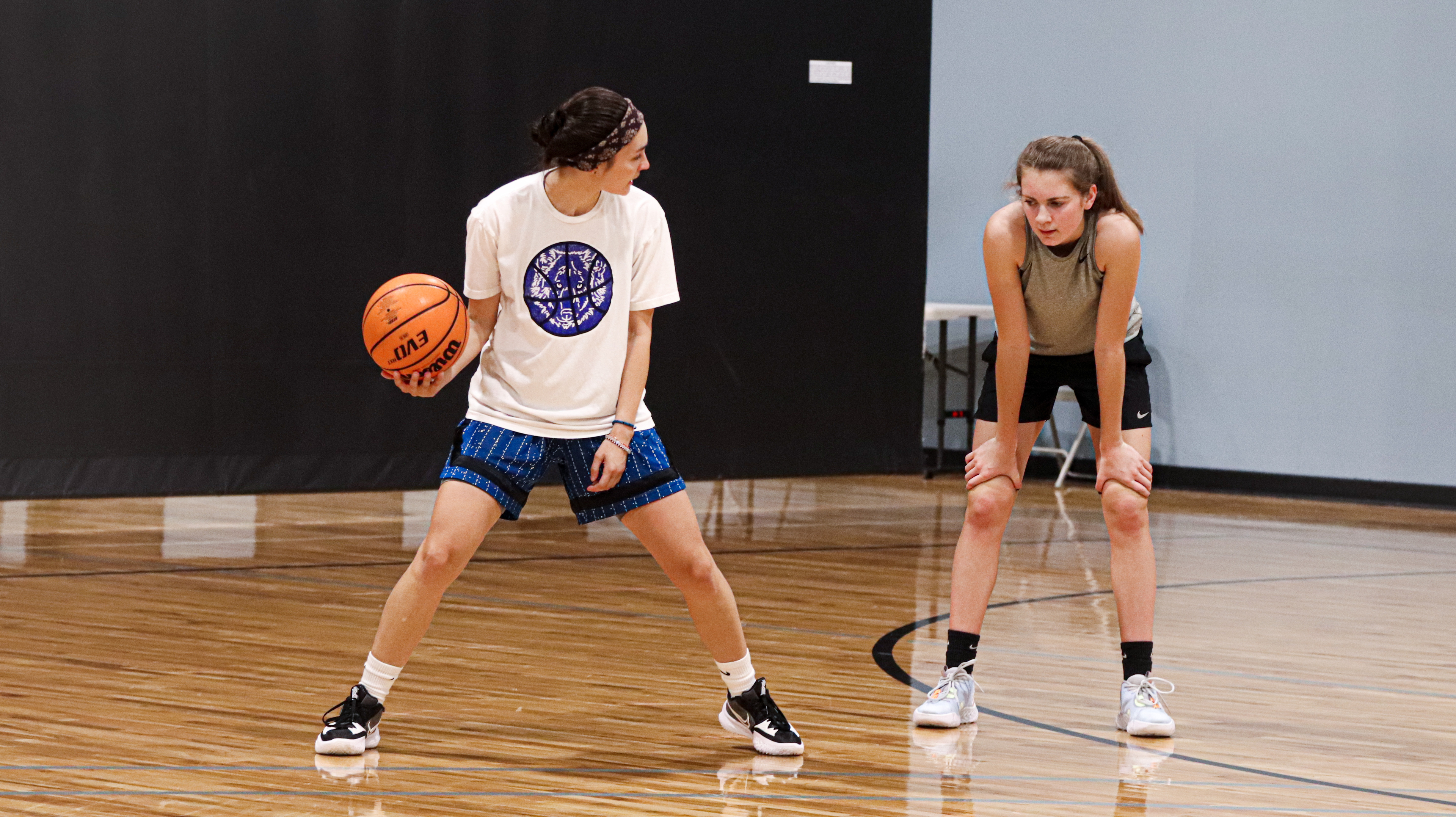 WHO WE ARE AND WHAT WE DO
DISCOVER THE FOUNDER AND WHY THE PACK BASKETBALL IS YOUR IDEAL BASKETBALL PROGRAM.
The Pack Basketball is a premier basketball skills training program located in Wilmore, Kentucky. Our program is designed to provide athletes of all ages and skill levels with the tools and techniques necessary to take their basketball game to the next level.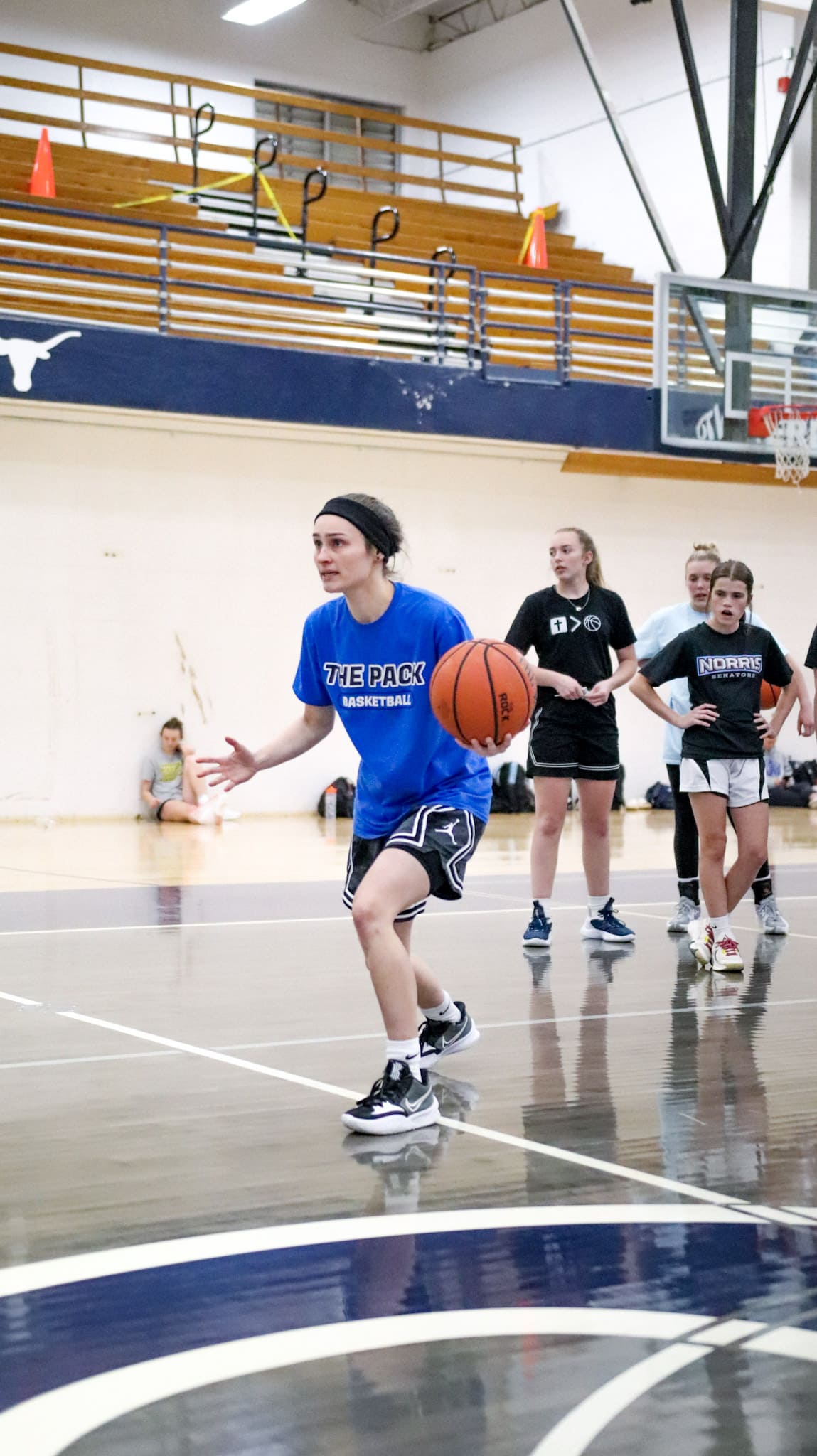 OUR APPROACH
At our basketball skills training program, we place great emphasis on the finer points of the game that can make all the difference when it comes to translating skills into on-court success.
+ Learn the Skill
+ Repeat the Skill
+ Apply the Skill in Simulated Drills
+ Execute the Skill in Live Games
ONEY HARRISON
FOUNDER & SKILLS COACH
Oney Harrison is the Founder of The Pack Basketball. Oney played at St. Bonaventure University and Asbury University. The Pack Basketball Facility is located in Wilmore, KY where Oney works with players of all levels. Oney travels to work with players and teams out of state as well. Two years of college coaching experience. A Pure Sweat Skills Coach that assists NBA workouts in the summer.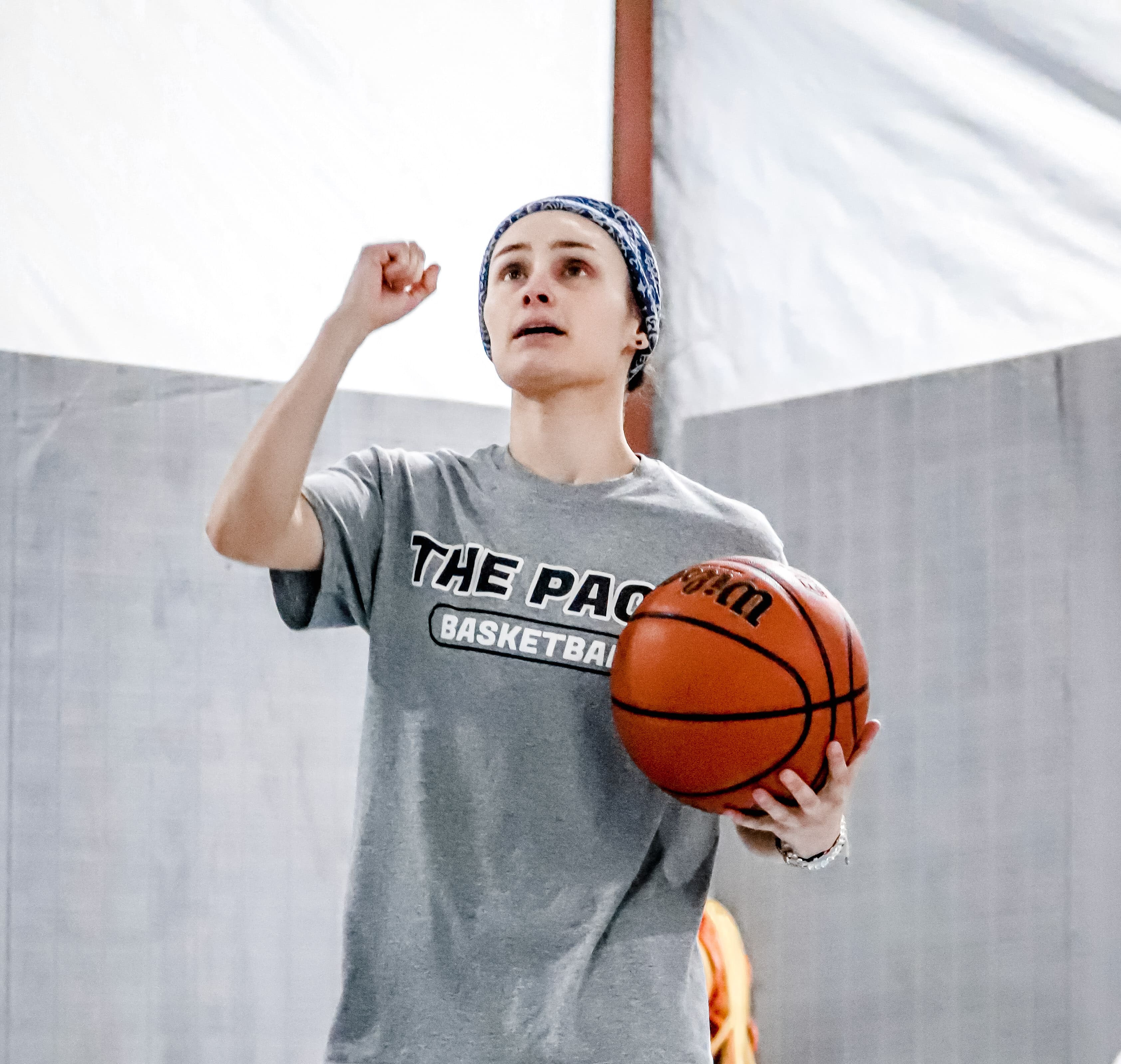 TESTIMONIALS
WHAT OUR CLIENTS SAY
STAY UPDATED
FOLLOW US ON SOCIAL
JOIN THE PACK!
Sign up to receive your first session for FREE!
The Pack Basketball
Address
407 E Main St, Wilmore, KY 40390, USA
Contact
(859) 317-0907