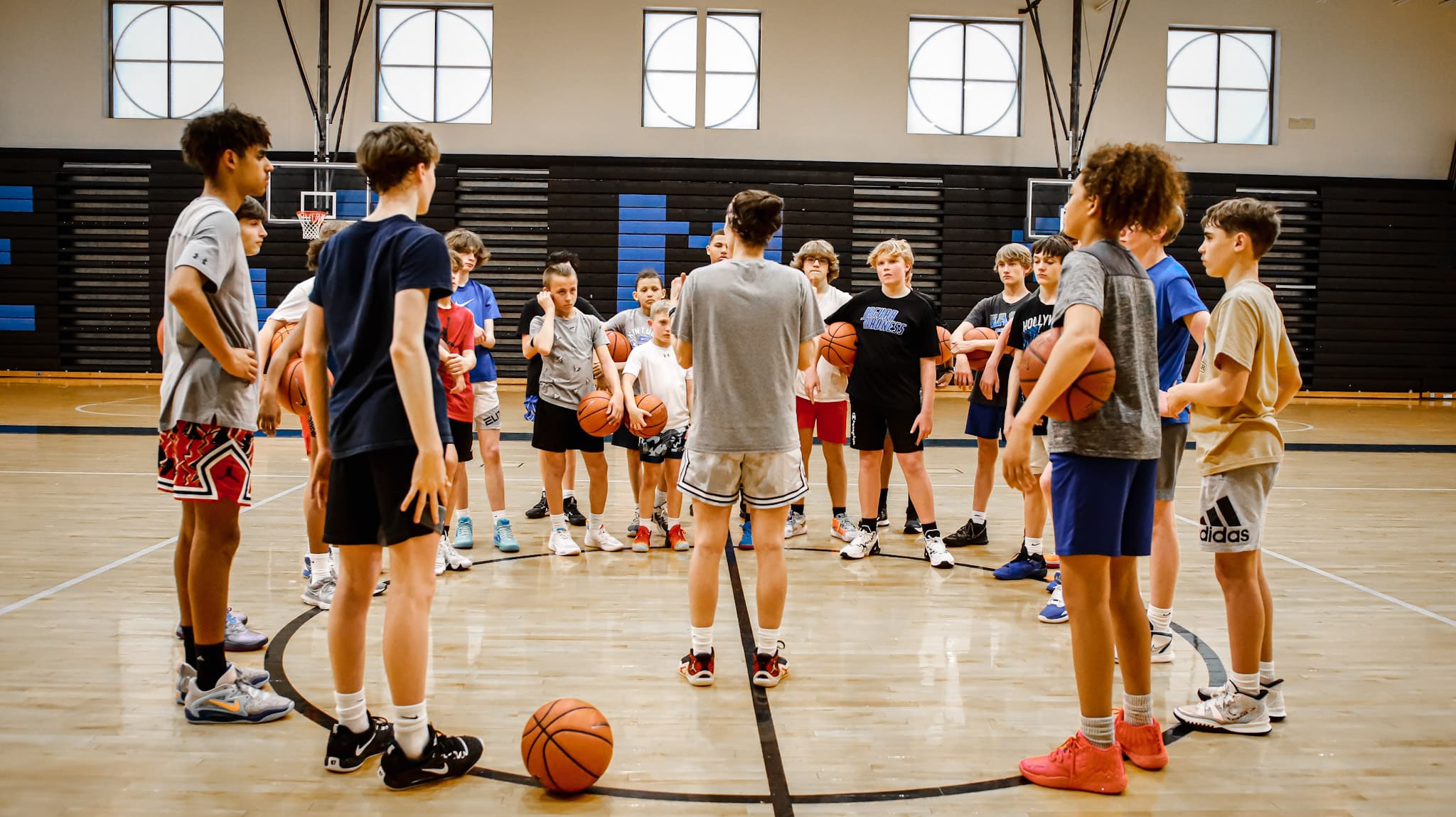 JOIN THE PACK
BASKETBALL TRAINING FACILITY FOR ALL LEVELS IN WILMORE, KY
ABOUT US
OUR MISSION
Our basketball training facility is committed to empowering players to reach their full potential and achieve their goals. Through mentorship and availability, we provide a tailored training experience that prioritizes attention to small details and offers support beyond the gym, including film edits and home workouts.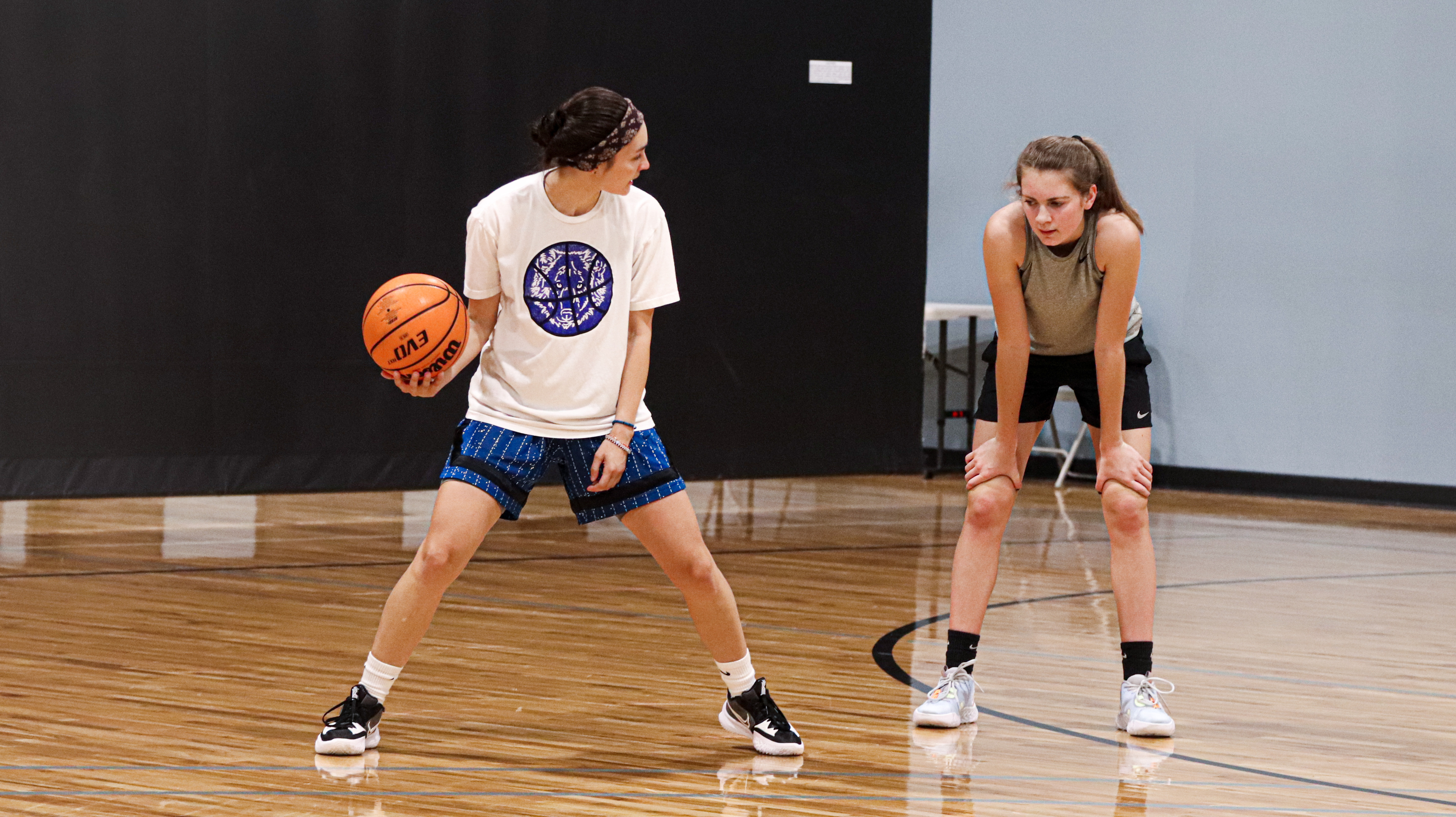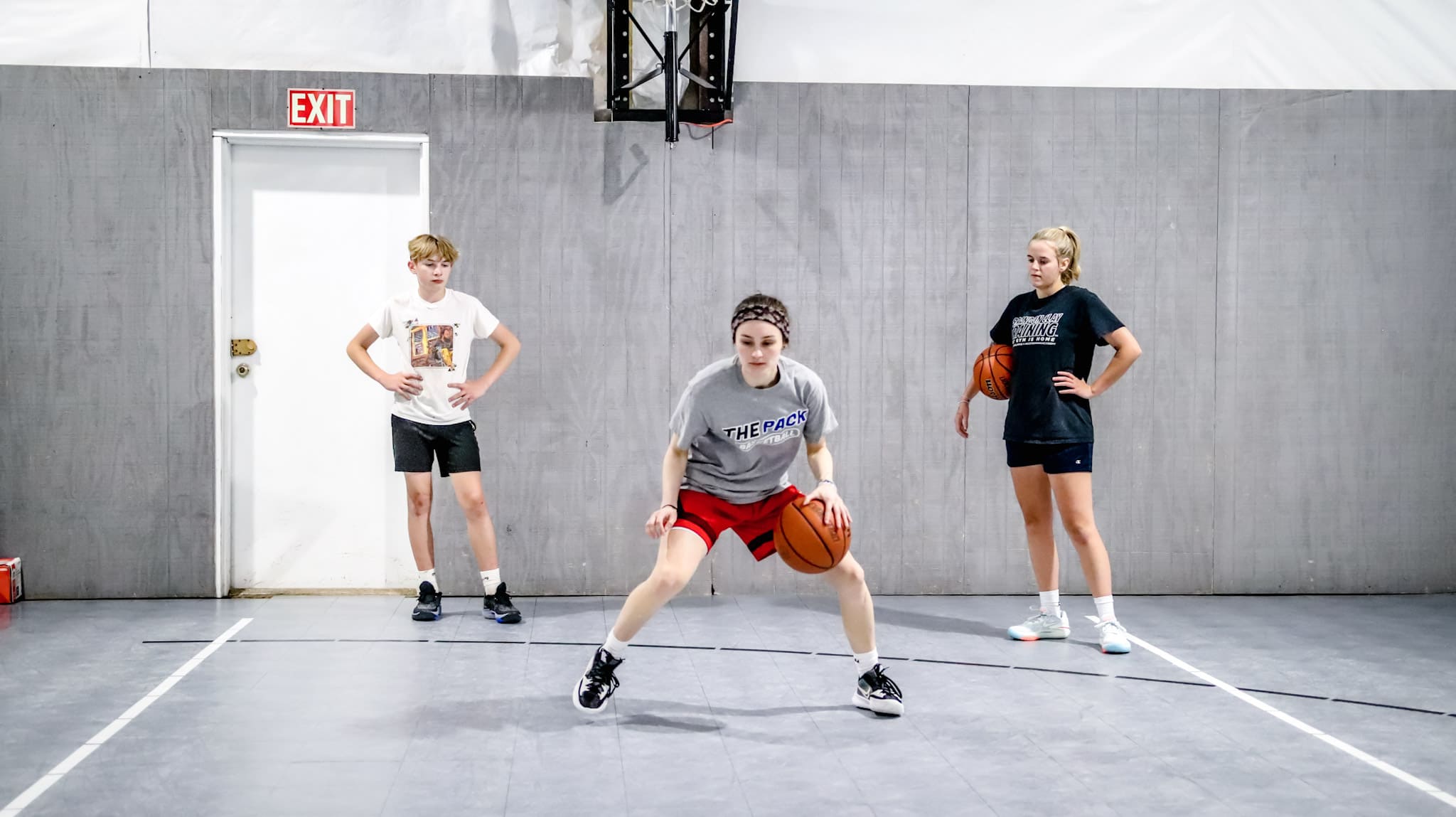 WHAT WE OFFER
TRAINING MEMBERSHIP PACKAGES
Our in-person training sessions allow us to dive deeper into athletes' individual needs.
Discounted Rate For Skill Training Classes & Shooting Classes

Discounted Rate For Shooting Machine Rentals

FREE Film Breakdowns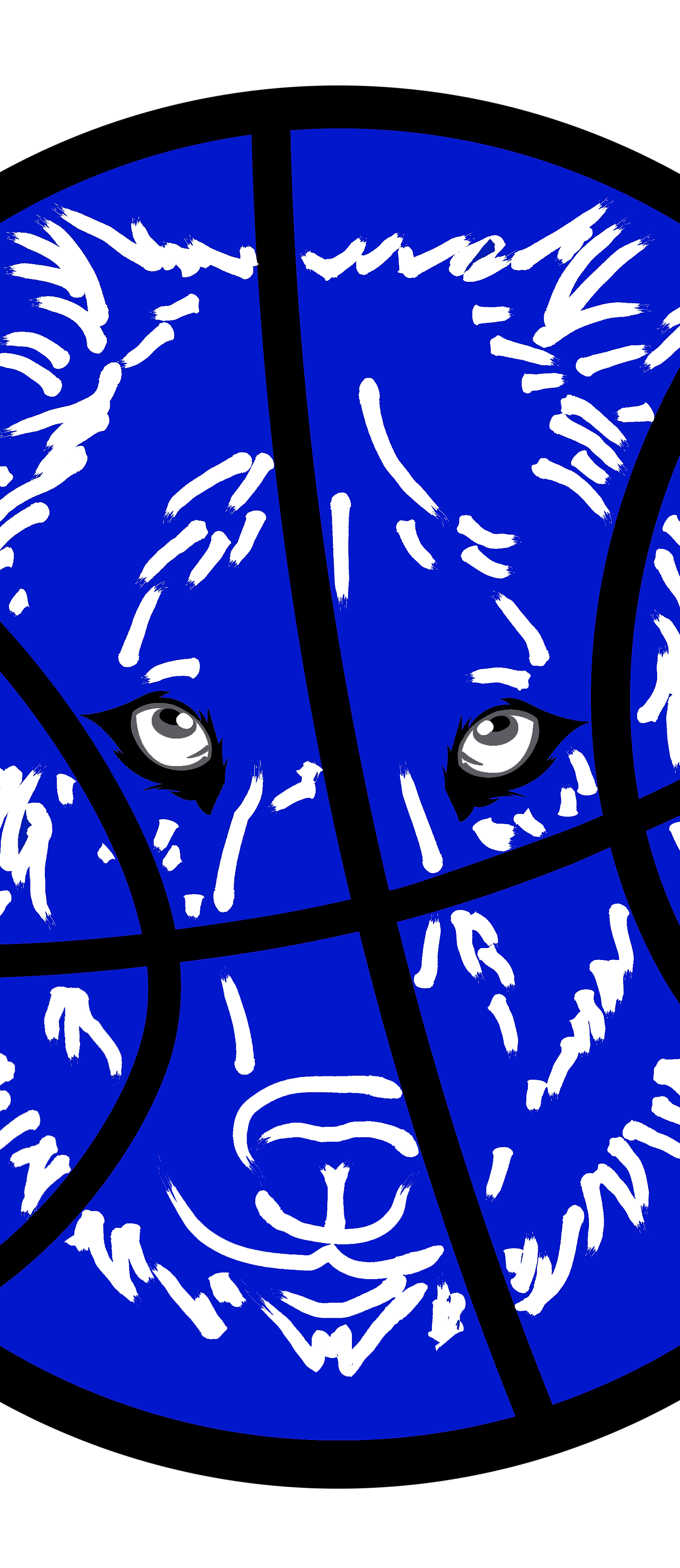 TRAINING OPTIONS
Small Group Skill Training Sessions
The Pack offers small group training sessions. The small groups consist of players around the same skill level. This allows the workouts to be productive and competitive for every player. Small group workouts allow players to try new skills going against a live defender as well.
Shooting Classes
The Pack offers classes specifically for learning how to shoot the basketball. These classes will involve different types of form shooting, allowing players to dial in on their mechanics.
Team Workouts
Are there areas your team needs to improve on? Let's collaborate! Team workouts are a great opportunity for players to bond, grow as individuals, and grow as a team. Please feel free to reach out for more information regarding the team workouts!
TESTIMONIALS
WHAT OUR CLIENTS SAY
STAY UPDATED
FOLLOW US ON SOCIAL
JOIN THE PACK!
Sign up to receive your first session for FREE!
The Pack Basketball
Address
407 E Main St, Wilmore, KY 40390, USA
Contact
(859) 317-0907